 Some Useful Links That You Might Need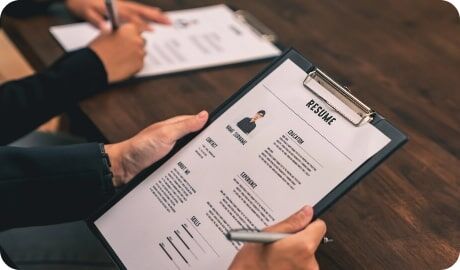 Writing Resume / CV
You can find information for your whole job search: cover letter tips, interview techniques, job search strategies, career planning, as well as free resume/ CV examples, templates and advice.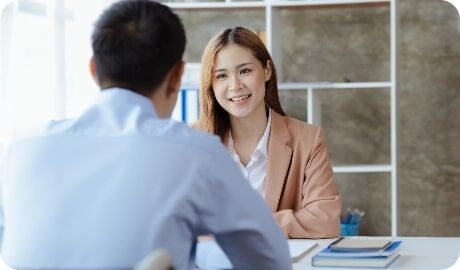 Job Interview Tips
These job interview tips will help prepare you for a proper interview. These skills alleviate stress and give you a better chance to make a great first impression.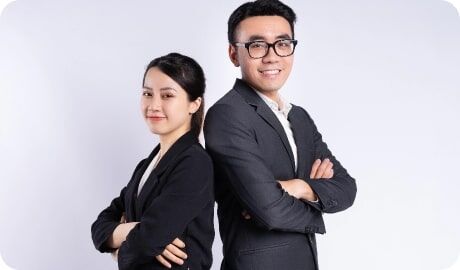 Dressing For Success
Figuring out how to dress for an interview can be stressful experience. It involves meeting new people, try to make a good first impression, and wondering what kind of questions they might ask.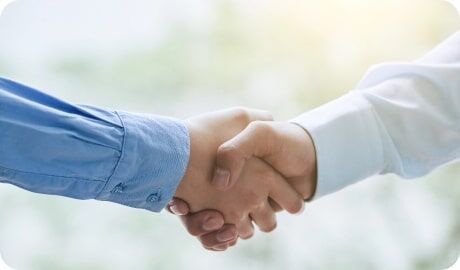 Other Links